The Beautiful People of Belize
Belize is blessed with beautiful people. Ethnically, the Belizean people are Maya, Mestizo, Kriol, Garifuna, East Indian, Arab and Chinese (mainly Taiwanese). As well, there are a number of Mennonite communities.
With that mix, it is not surprising Belize has two official languages: English and Kriol (Belizean Creole). Both are spoken throughout the country although Spanish is popular, too.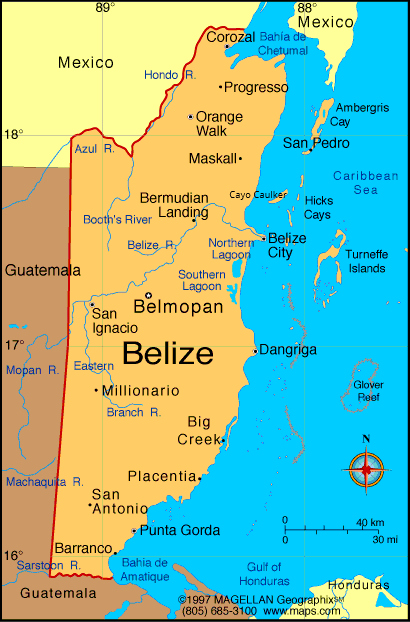 Garifuna settlers
We arrived in late fall in Belize City. In time to attend the annual Garifuna Settlement Day Festival on November 19.
The Garifuna are descendants of Arawak, Carib and West African people. In 1763, the Caribbean island of St. Vincent fell under the domain of Britain.
British governing bodies decided its Garifuna inhabitants were enemies. They banished the Garifuna into exile, deporting them from St Vincent to Roatan, an island off the Spanish colony of Honduras.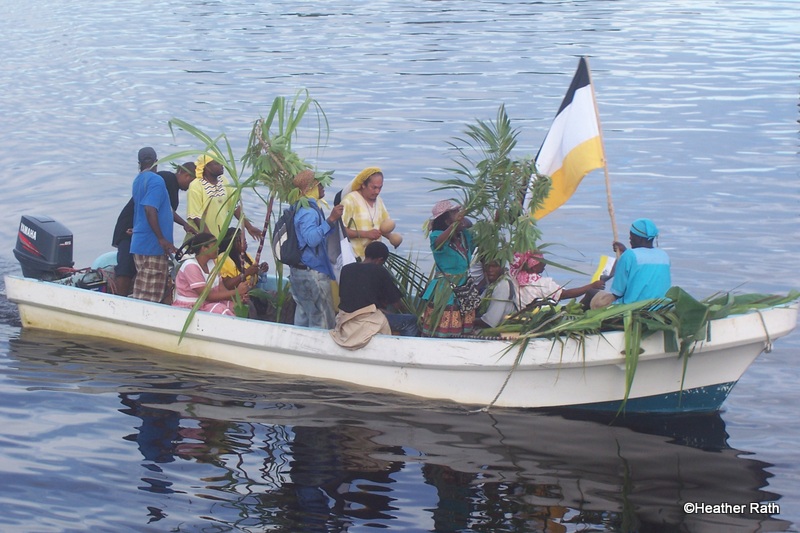 Half the exiles die
Of the 5,000 exiled, only 2,500 survived the voyage.
Settling in Belize
Following a republican revolt in Honduras, the Garifuna fled to the southern coast of Belize. They arrived in November, 1832.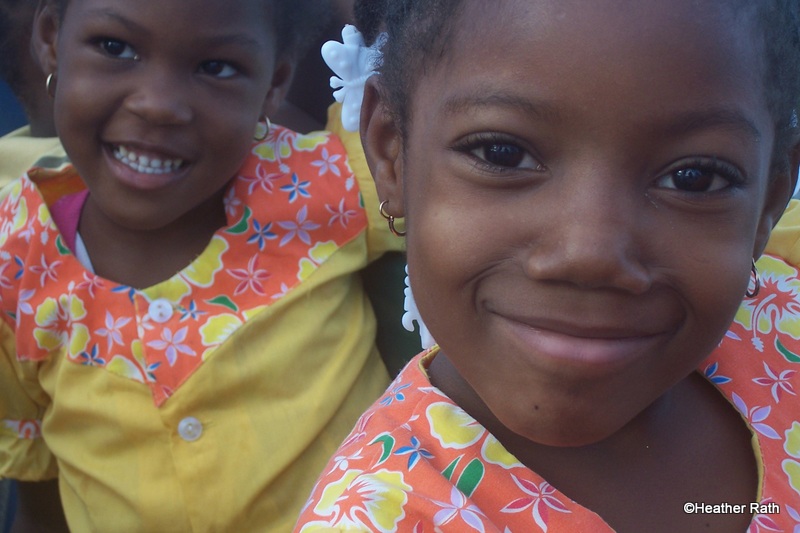 Garifuna Settlement Day
This annual festival, celebrated each November in Belize, draws crowds of spectators and participants. To remember their past. To celebrate their future.
The Belize Zoo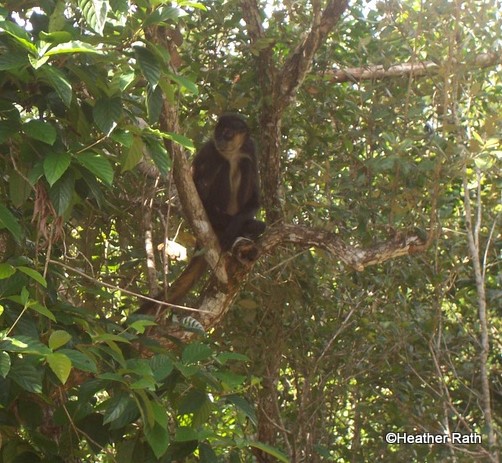 A happy circumstance brought the Belize Zoo to life. In 1982, a National Geographic Animals of Central America filming team in Belize asked locals if they had any wild animals as pets. The answer: yes!
When the film was completed, many owners did not want their wild pets back. A young energetic intern working on the film received physical and financial support to start the zoo with these now-unwanted pets. Today the Belize Zoo is thriving and contains only native animals from Belize and Central America.
Altun Ha
This Maya ruin enjoyed a magnificent past as a major ceremonial centre during the Classic Period (300-900AD). During excavation many valuable objects were discovered. Among them, the famous Jade Head, the largest Maya-carved jade object found to date. These items are on display in the museum in Belize City.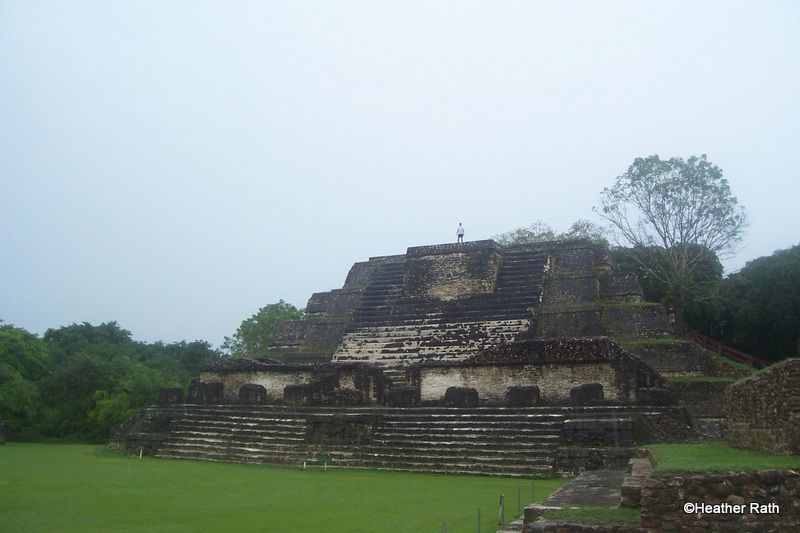 Placencia
The beach town of Placencia is located on a 26m (16 mile) long peninsula in southeastern Belize. It boasts miles of golden sand beaches. Known locally as 'Barefoot-Perfect' it features, of course, a Barefoot Bar. At least when we were there. We stayed at a beachfront cabin for $30 a night.
Reputed to be the Longest Most Narrow Street in the World
As well as the beach, you can walk a long, narrow thoroughfare. This 'road' is 1,241 m (4,071 feet) long and 1.2 m (4 feet) wide. Over 35 years ago, fishermen used this route to transport their wheelbarrows of fish without slogging through the sand. Today, amble along this pedestrian-only street at leisure. Enjoy the myriad of shops that show off the work of local artists, feature local food at small eateries and objects of interest in eclectic shops.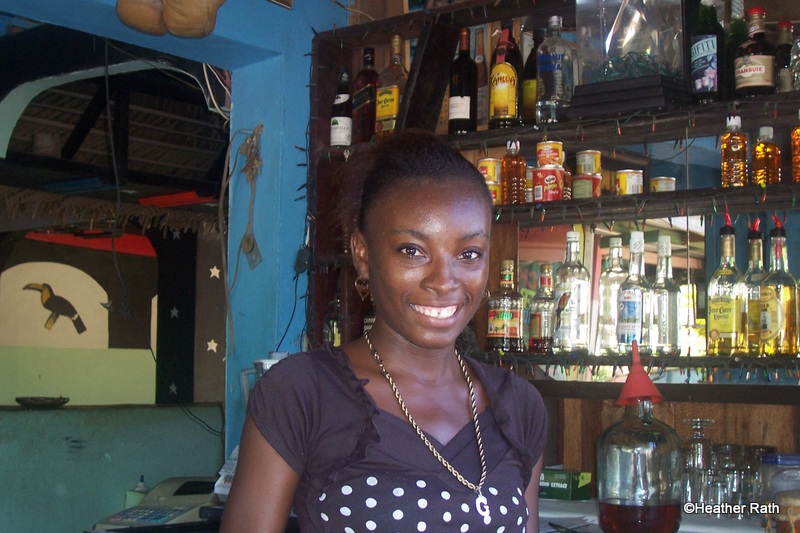 Outer islands
One hour away from Belize City by water taxi lie Ambergris Caye and Caye Caulker.
Ambergris Caye…
…Belize's largest island is known for its water sports, scuba diving and Caribbean beaches.
Off the eastern shore, the Belize Barrier Reef features famed snorkeling and dive sites like the Hol Chan Marine Reserve, with an abundance of sea life, and the 124m-deep Great Blue Hole.
The town of San Pedro is the island's gateway and center for sailing and reef exploration.
Caye Caulker…
… Caye Caulker is a small Caribbean island off the coast of Belize. It is divided by a narrow channel called the Split, where there's a bar and a sandy beach.
To the south is the island's only settlement: Caye Caulker Village. The north of the island is home to dense mangrove forest and diverse birdlife, protected by a forest reserve.
The Caye Caulker Marine Reserve has dive sites on the Belize Barrier Reef.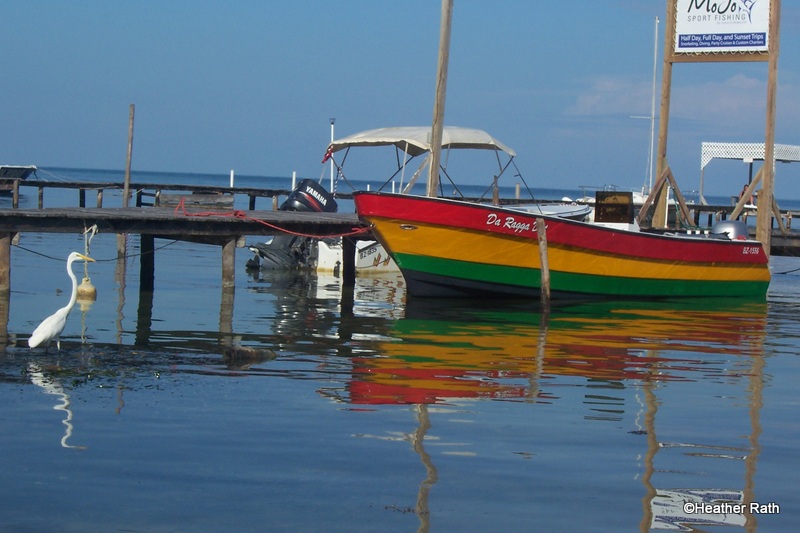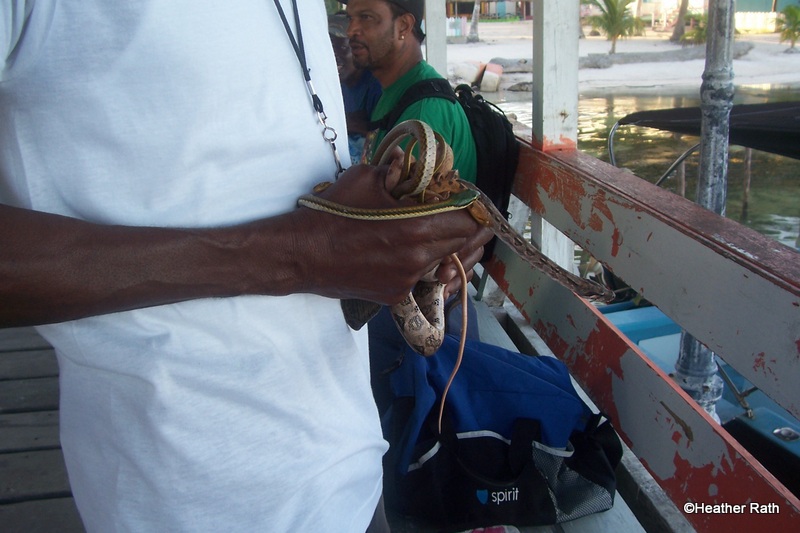 Water Taxi
By the way, like us, you may run into a local legend, the Snakeman, on your water taxi travels. Just don't ask what he's carrying in his sports bag!
Covid update
Target date for re-opening Belize to international tourism is July 1, 2020. But, of course, this is subject to change.
Music of Belize
See more blogs here
Travelled: Fall, 2013