Santé at Millévin in Avignon
Côtes du Rhône wine: to your health
A festival of wine, feasting and camaraderie awaited us in Avignon in Provence, France, two years ago. Santé!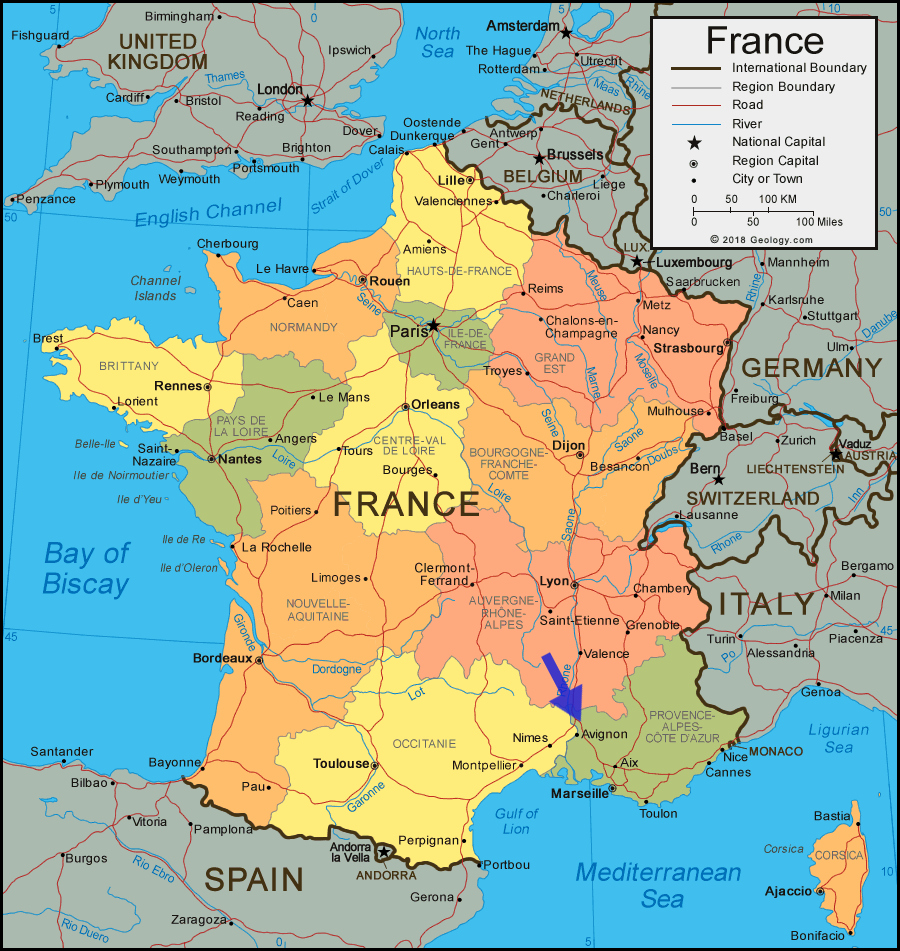 Millévin, an annual event held in mid-November, celebrates this area's new and old Côtes du Rhône vintages along with gastronomic delights.
Throughout ancient cobbled streets, one can hear the word Santé, as the French raise a glass to your health.
Dream
Close your eyes and dream. For the moment, forget about the world's problems and the pandemic, and join us.
Special treat early
In the morning there are tastings (free of course) at the fresh food market Les Halles in central Avignon. Wine at 10 a.m. is a special treat.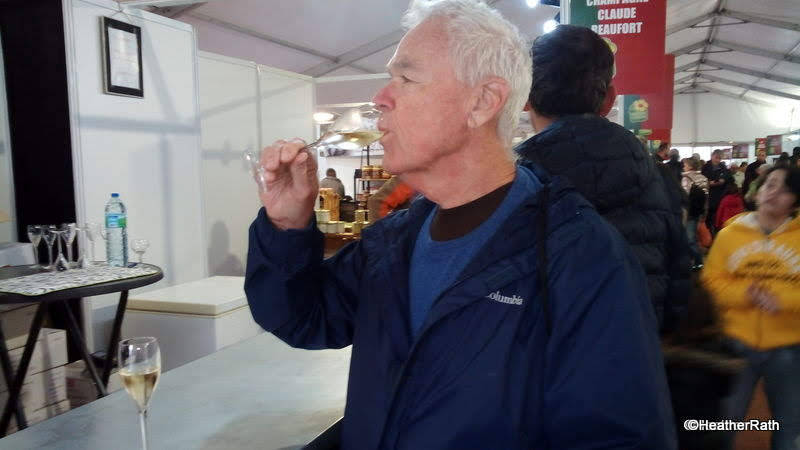 A Celebration of Wine
Throughout the day, enjoy tastings of the Côtes du Rhône Primeur wines, sales of the recent Côtes du Rhône vintages and a parade of winemaking brotherhoods. Each winemaking vinyard flies its own banner and employees wear its distinctive gowns.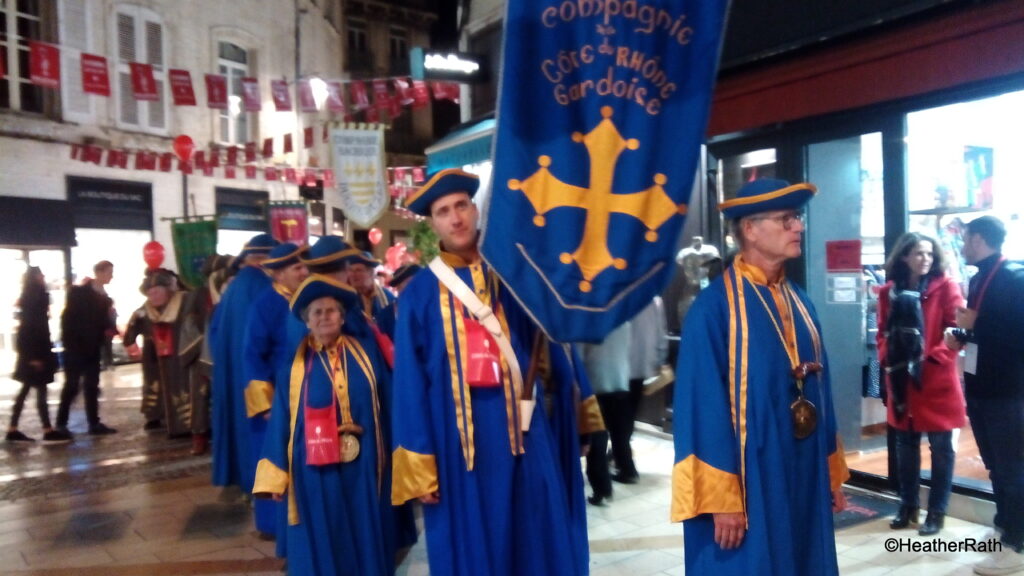 The evening continues in Avignon restaurants that offer special Côtes du Rhône menus.
Place de l'Horloge
At 6 p.m., as darkness descends, make your way to the large white tent at Place de l'Horloge in the heart of Avignon's old historic centre. The enlightened are gathering!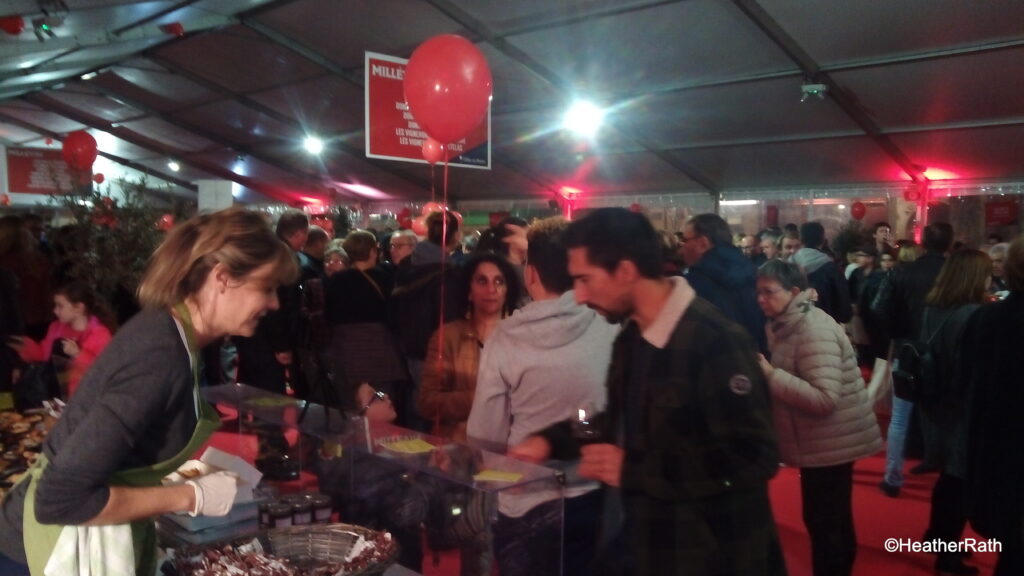 Purchase an empty wine glass for 5€ and receive five tokens for five tastings.
To accompany the wine, sample plates of appetizers — many featuring locally produced foie gras and other French culinary delights — selling at the low price of 3€ each.
Historic streets are alive…
…with the sound of music and the taste of wine.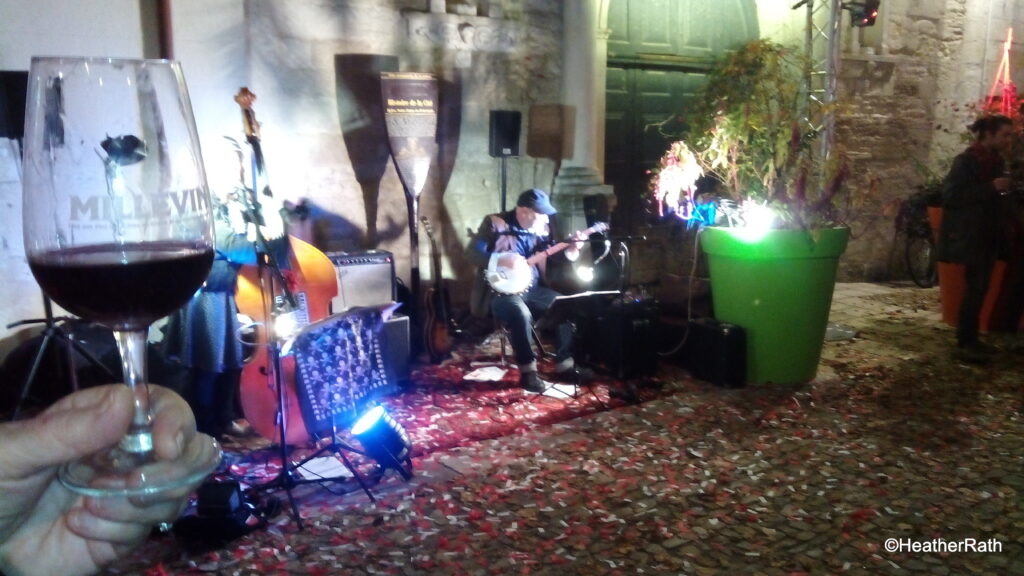 Throughout Avignon's centre, groups of musicians perform jazz, classical, rock, folk tunes. Even Rolling Stones classics are sung in English.
More wine!
Scattered throughout the historic streets—as you listen to the entertainment—are winemakers. Each offers their new vintages in temporarily erected booths.
As long as you hold a glass, it will be filled with wine.
Happy patrons
Throngs of happy people wander through the old city, singing, sipping, shouting Santé with their half-filled wine glasses.
Warm memories
When life returns to normal, we heartily recommend you take in Millévin in the historic city of Avignon. Make warm memories to last a lifetime.
COVID

update
Due to the current health crisis, unfortunately, Millévin 2020 is cancelled. This festive get-together for the entire Côtes-du-Rhône production area plus the opportunity to learn about and taste the new wine and other vintages awaits your presence when the country re-opens.
A Votre Santé!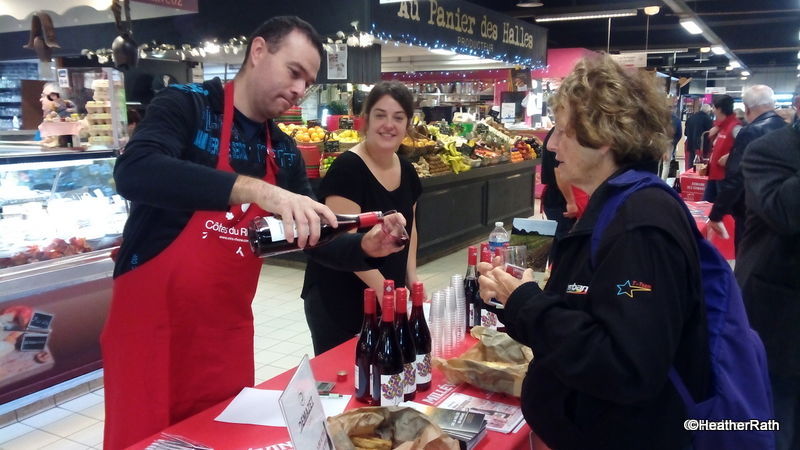 Sights and Sounds of the Festival
See our other blogs from Avignon
Travelled: November, 2018